$

495,000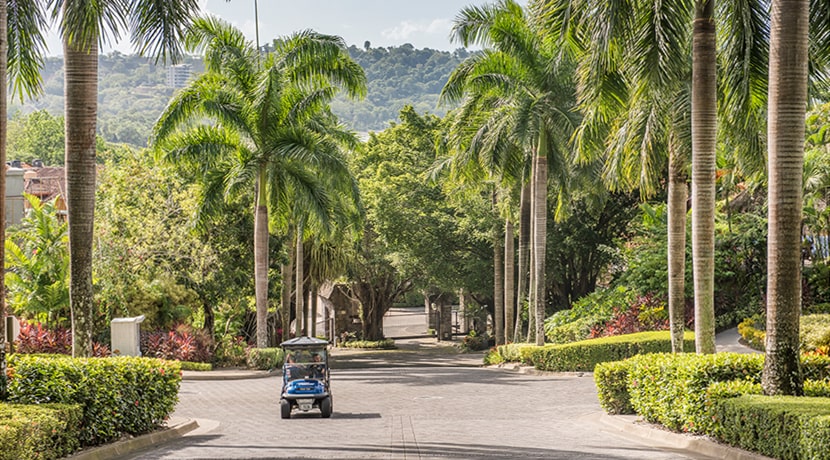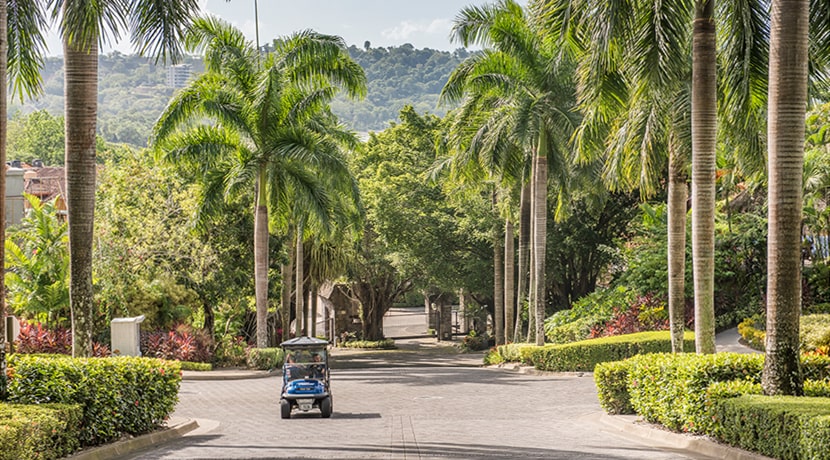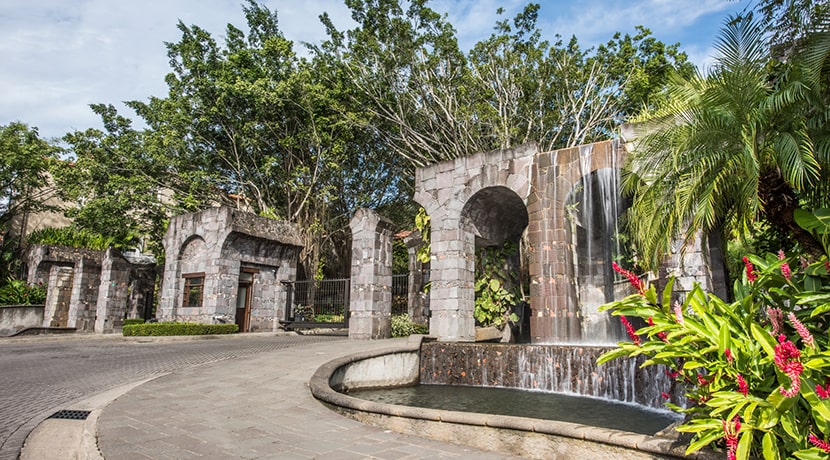 Del Bosque Corner Lot for Sale
This corner  lot is located in the exclusive  gated Altamira community within short walking distance to the Marina Village, Beach Club and Marriott hotel. Fully developed lot with views of the resort and rain forest ready to build a custom single family residence. Owner in the Del Bosque community have access to a beautiful ocean view pool with a large gazebo perfect for entertaining or to soak in the Costa Rican sunshine.
About the Del Bosque Community
Del Bosque's lots are located within the exclusive Vistas de la Marina community just on the terrace below Montebello Residences. Create your one-of-a-kind residential paradise within Los Sueños Resort and Marina!
There are 16 lots within the private gated community, each offering a unique view and appeal. Design and build their own custom home, in accordance with the approved architectural guidelines and restrictions.
Costa Rica real estate opportunities are abound in Los Sueños. Los Sueños Resort luxury real estate Costa Rica is a unique chance to experience all that the country has to offer.  Beautiful ocean views, calm waters perfect for inshore and offshore fishing, and the backdrop of a 600-acre private rain forest reserve all make Los Sueños the ideal location for a second or primary home.
Click on ALL LISTINGS for a complete list of condos and homes for sale at Los Sueños Resort and Marina.
Click on TAKE ME TO THE RESORT for complete information on the Resort and all its amenities.