$

695,000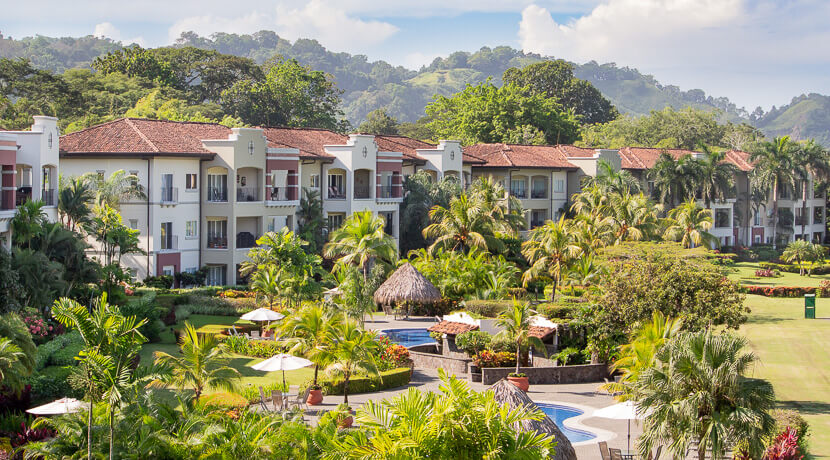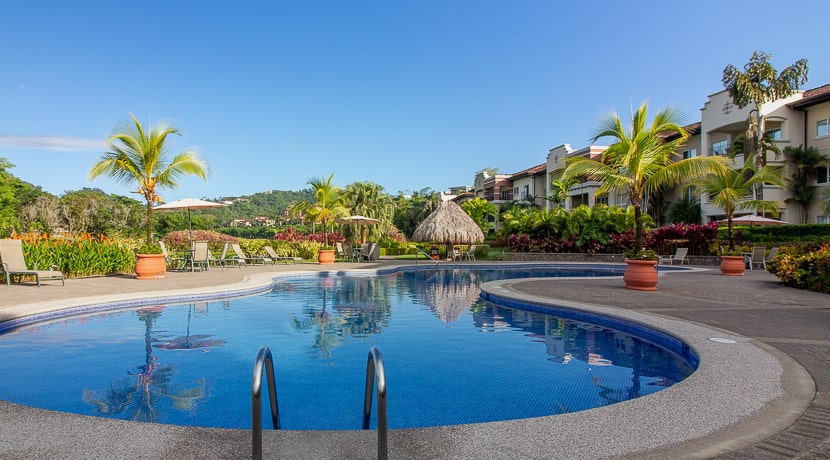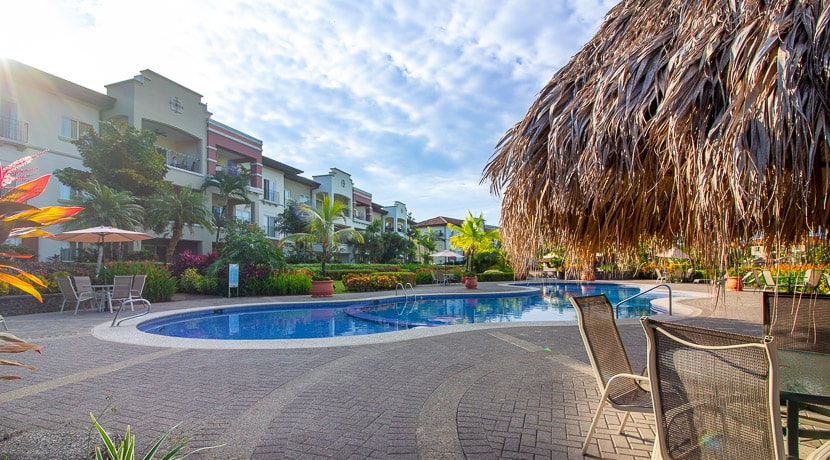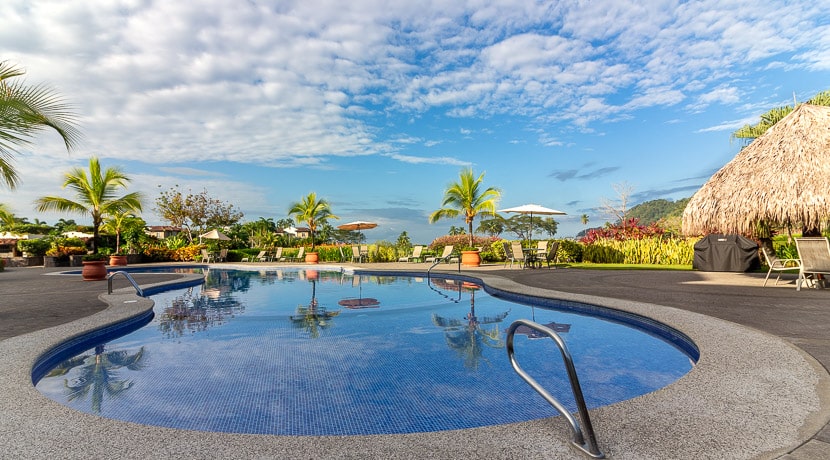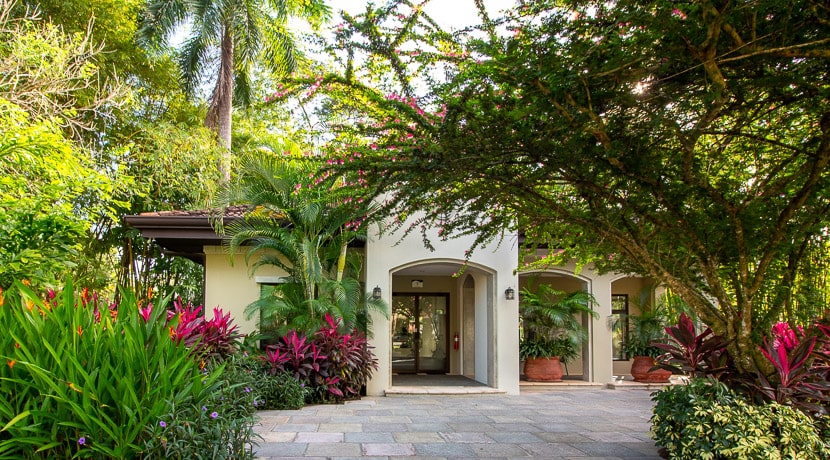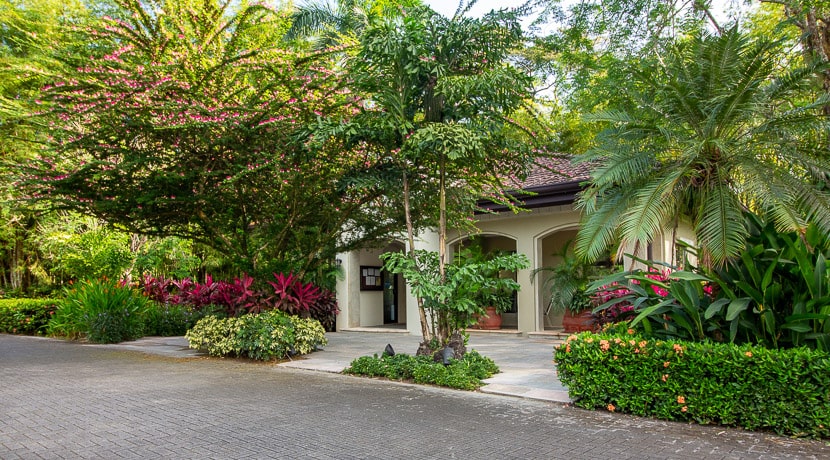 Del Mar – Fully Remodeled Condominium
Del Mar – Fully Remodeled Condominium
Spacious 3-bedroom condominium with views of Herradura Bay and the 17th hole of the La Iguana Golf course. The spacious condominium is located just a short walk from one of the three free form pools located within the Del Mar community. The renovations done to the condominium are impressive. You will find new cabinets and countertops in the kitchen. The 2 bathrooms are fully remodeled. A clawfoot bathtub was added to the  master bedroom.  New ceiling fans and lighting throughout, and a high efficiency AC unit will keep the energy cost down. You are buying a fully furnished turn-key property. Also, a good-sized bodega space is located just outside the unit for extra storage. If as full-time residence or as an investment this condo presents a wonderful opportunity to acquire a gorgeous property in Los Sueños. Just listed!  
About the Del Mar Community:
The Del Mar Condominiums feature a striking contrast between Mediterranean architectural design and the delicate landscape that characterizes this community. Del Mar is a haven for recreation and active living within luxurious Los Sueños condos in Costa Rica.
From the private gated entry, a lone of shade trees and gentle walkways curves alongside the championship golf course to reach this neighborhood of 84 attached residences.
Each three-bedroom, two-bathroom plan includes a designer kitchen that opens into the adjoining dining area and great room.
Covered terraces and balconies offer comfortable vantage points from which to take in the panoramic views of the fairway, marina and Herradura Bay.
The Del Mar community is famed for its beautiful landscaping. Enjoy a walk alongside meticulously manicured lawns and hedges to one of the three community pools. The views of the Pacific Ocean and greens of the La Iguana golf course are stunning. A fully equipped gym and Home Owners Association office is located onsite. Located is immediately to your left as you enter Los Sueños Resort.
Costa Rica real estate opportunities are abound in Los Sueños. Los Sueños Resort luxury real estate Costa Rica is a unique chance to experience all that the country has to offer. Beautiful ocean views, calm waters perfect for inshore and offshore fishing, and the backdrop of a 600-acre private rain forest reserve all make Los Sueños the ideal location for a second or primary home.
Click on ALL LISTINGS for a complete list of condos and homes for sale at Los Sueños Resort and Marina.
Click on TAKE ME TO THE RESORT for complete information on the Resort and all its amenities.
This Del Mar Luxury Condominium in Costa Rica is for sale through our our experienced bilingual sales team. Contact them to schedule a showing or visit our Real Estate Sales Office located in the Los Sueños Marina Village.
Details
Property Type : Condominium
Features
Covered golf cart parking