$

2,000,000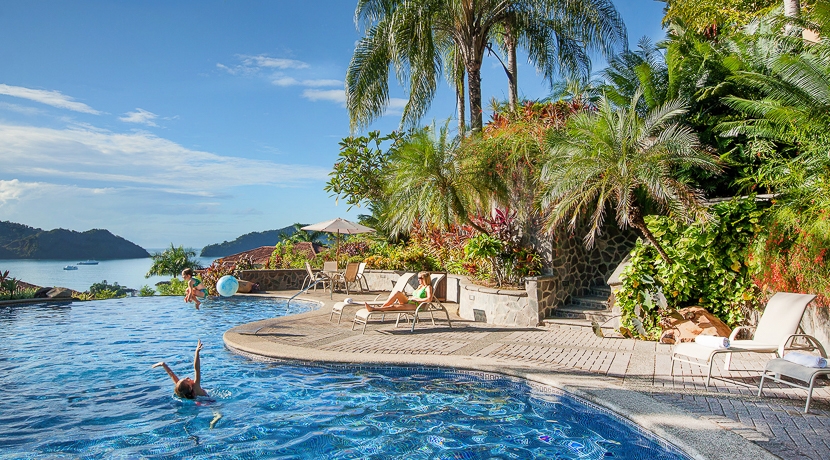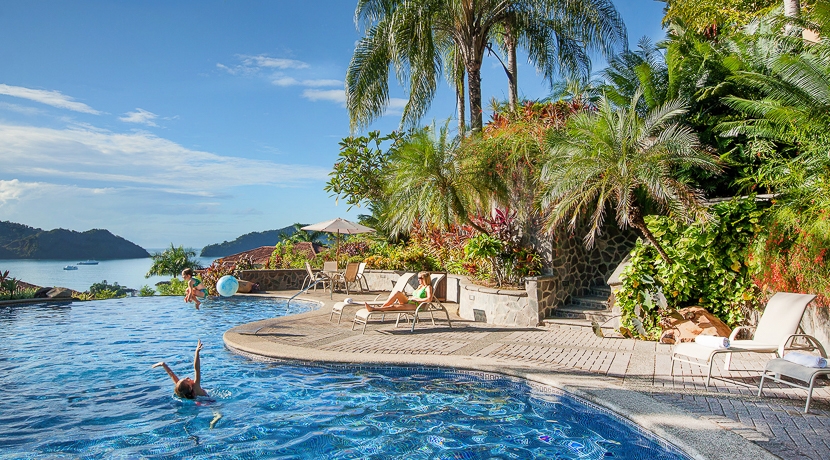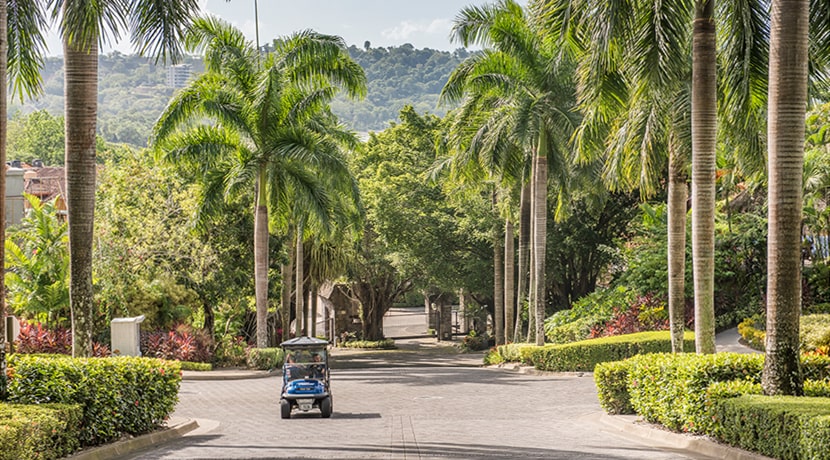 Marbella luxury condominium premier location
Premier location within the Marbella community. One of a kind garden level  luxury property with private staircase leasing to the spectacular Marbella main pool deck. Fully furnished. The 3,400 square foot open-concept floor plan provides plenty of natural sunlight and a perfect vantage point from which to take in the stunning landscapes. Condominium has 3 master bedroom suites each with their own private terrace. The views of the Pacific ocean and the Los Sueños Marina are superb.
About the Marbella
Marbella Condominiums are part of the exclusive Altamira neighborhood. Marbella features phenomenal views of the beautiful marina, expansive ocean, and Los Sueños Resort. Lush landscaping surrounds the six infinity pools and Jacuzzis providing the perfect vantage point from which to take in the majestic views of Herradura Bay. Nestled against the rainforest, Marbella residences offer the utmost privacy and comfort. Each unit is assigned a covered parking space and storage. All buildings are equipped with elevators. The unique combination of hardwood cabinetry and accents wrought iron detailing and imported ceramic tile creates a rustically elegant interior reminiscent of colonial times. Yet the subtle, warm tones used in the interior finishes ensure that the spectacular ocean view remains the focal point of each room. The visual effect of the tropical-colonial façade set against Marbella's rainforest backdrop can only be described as stunning, while the stonework, water features and exotic landscaping blend harmoniously with the natural surroundings. With only two three bedroom, three and a half bathroom units per floor and 3,400 square feet of living space, Marbella's luxury residences offer the utmost in privacy and comfort.
Costa Rica real estate opportunities are abound in Los Sueños. Los Sueños Resort luxury real estate Costa Rica is a unique chance to experience all that the country has to offer.  Beautiful ocean views, calm waters perfect for inshore and offshore fishing, and the backdrop of a 600-acre private rain forest reserve all make Los Sueños the ideal location for a second or primary home.
Click on ALL LISTINGS for a complete list of condos and homes for sale at Los Sueños Resort and Marina.
Click on TAKE ME TO THE RESORT for complete information on the Resort and all its amenities.
This Terrazas de Marbella  Condominium in Costa Rica is for sale through our our experienced bilingual real estate sales team. Contact them to schedule a showing or visit our Real Estate Sales Office located in the Los Sueños Marina Village.
Details
Property Type : Condominium
Features
Covered golf cart parking